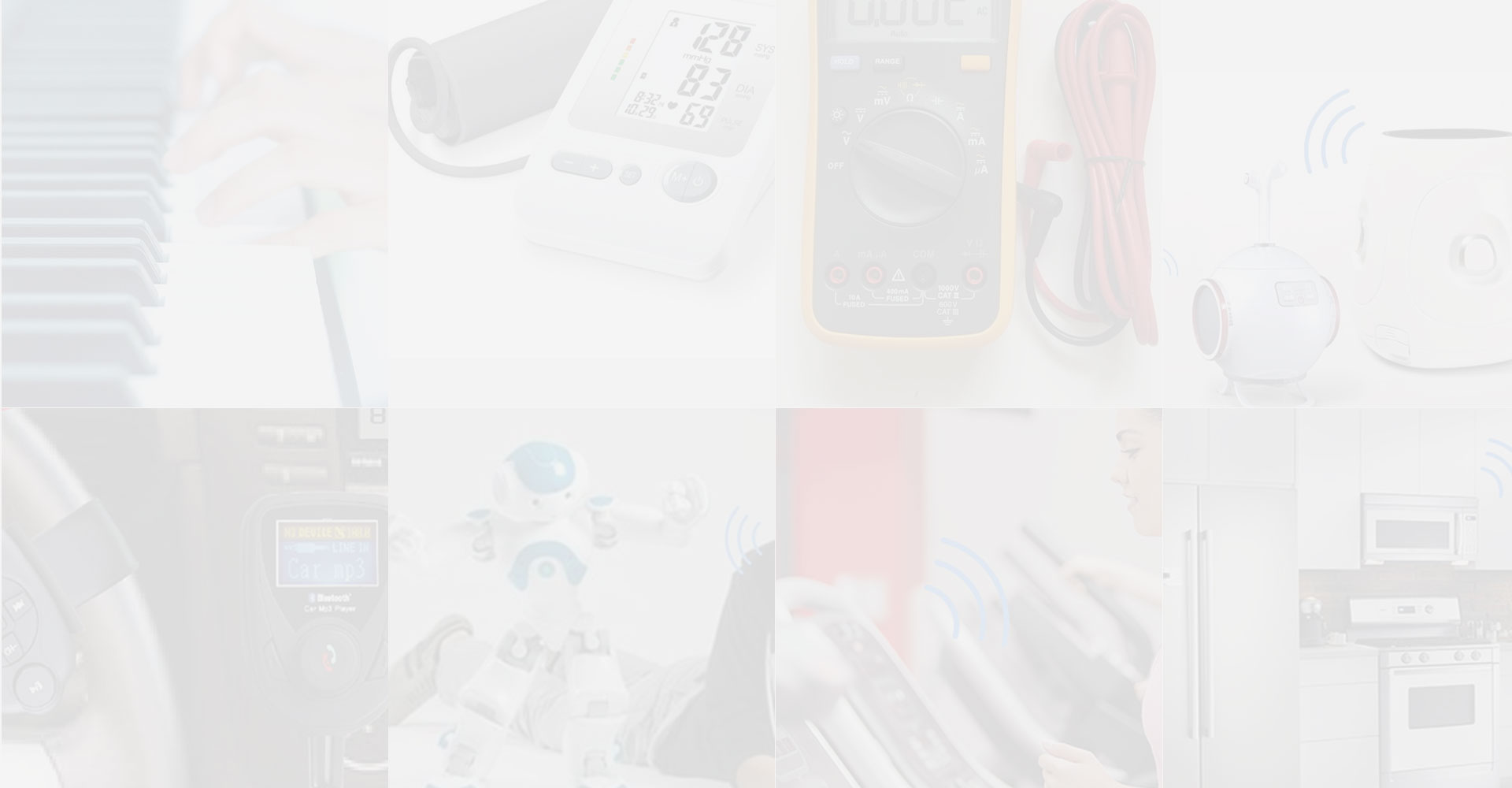 The company's design industry fields include: industrial security, smart home, household appliances, medical equipment, health instruments, welcome tips, arts and crafts, toys and so on.
GPC71 Series
GPC71XXXB, a 4-bit sound controller, is embedded with a one-channel SPU for MIDI playback, a 4-bit RISC CPU, 14-bit PWM, 8/16 IOs, 1 input pin (with pull low resistor), 256-nibble RAM, and OTP with density of ( 680K/340K/160K/96K/64K/32K ) x 12-bit of memory space. The operating volltage range from 2.0V through 5.5V and operating speed is 2Mhz, configurable though inner oscillator. Other feature include Low Voltage Reset, IR carry out Watchdog, five interrupt sources with two Time-bases, etc
Experience

Factory

Customer

Team
Quality as Root, Honesty as Foundation, Virtue as Precedence, Faith as Essence
Luncore Electronics Technology (Shanghai) Co., Ltd was founded in 2002. In 2017, we set the production facilities and headquarters in Shanghai. With diverse products and integration of voice IC program design, flash IC research and development, MCU program application, wireless loT, Bluetooth/WIFI modules, and APP development, our company has become a comprehensive enterprise. To meet the market trend, we established our factory with a production chain integrated with IC bonding, PCB board production, SOP packaging, IC programming, and tape-out. Our strong social resources will provide customers with more competitive product superiority!